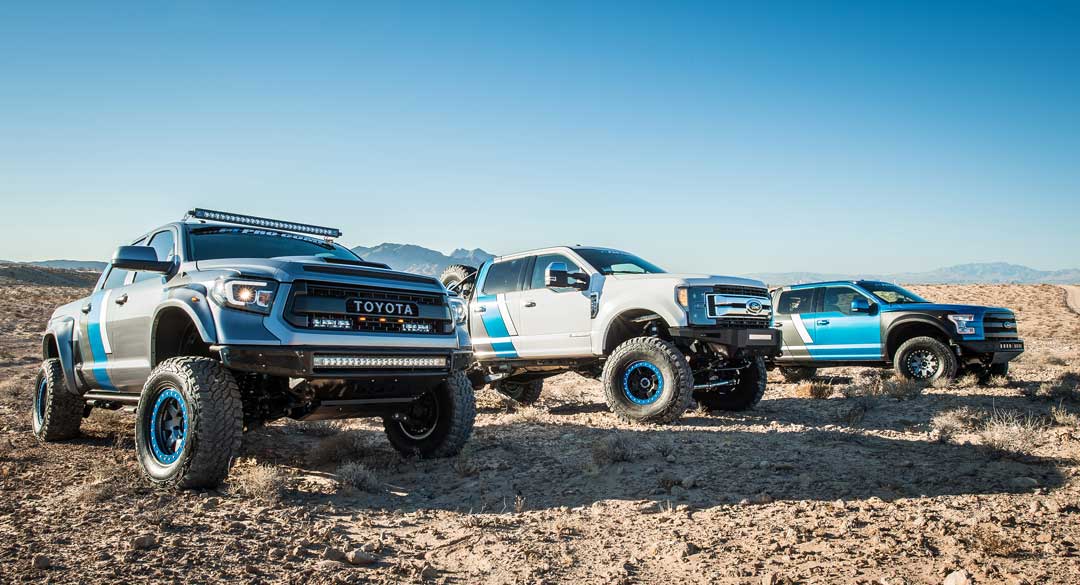 About Pro Comp USA
Since 1992, Pro Comp USA has been manufacturing high-quality, durable products for On- and off-road enthusiasts including tires, wheels, suspensions, shocks and more. Suspension systems were our original foundation and they continue to be one of our strongest departments as we develop innovative new suspensions to this day.
Starting in 1998 we took on tires and have since become one of the top tire manufacturing contenders in the aftermarket industry. This has been supported by the release of our Pro Comp wheels in 2001, designed to be the strongest steel and cast wheels in the market.
No matter what the product, we offer a shopping experience that is fast and simple as we continue to strive for unmatched customer service each and every day.
Why Choose Pro Comp USA
Pro Comp USA chooses to focus on suspensions, wheels and tires for a simple, effective and affordable shopping experience. Featuring a no-hassle, user-friendly approach to finding the right parts for your vehicle, Pro Comp USA sticks to the basics to deliver what you need as quickly and affordably as possible.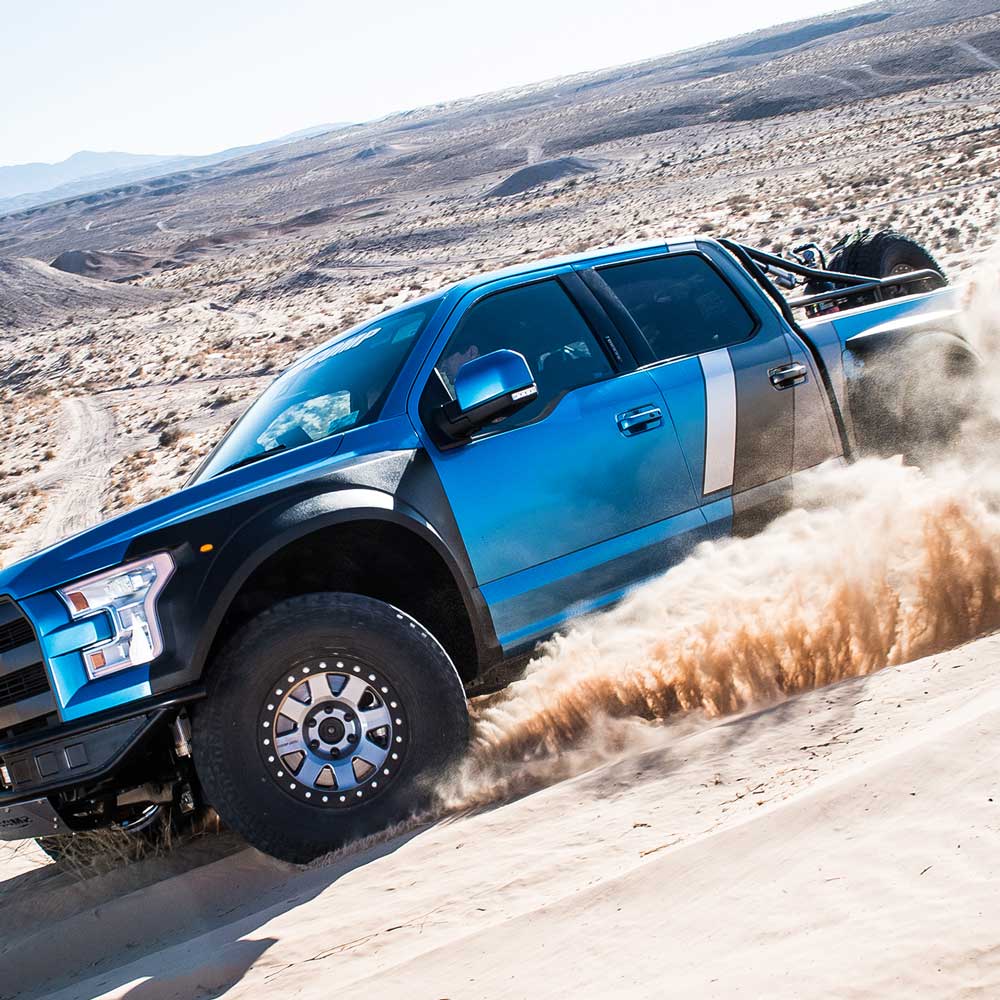 Pro Comp History
In 1992 Pro Comp began offering products for off-road enthusiasts. What started out with a small offering has grown to be the most complete range of off-road suspension systems, wheels, tires, lighting, shocks, leveling kits and accessories in the industry. Today, our high-tech design and manufacturing facilities set the standard for quality, precision and performance. Pro Comp's commitment to excellence has advanced the level of refinement and technology needed to satisfy modern truck, Jeep and SUV drivers.