Select Your Vehicle
Shop for your specific vehicle to find parts that fit.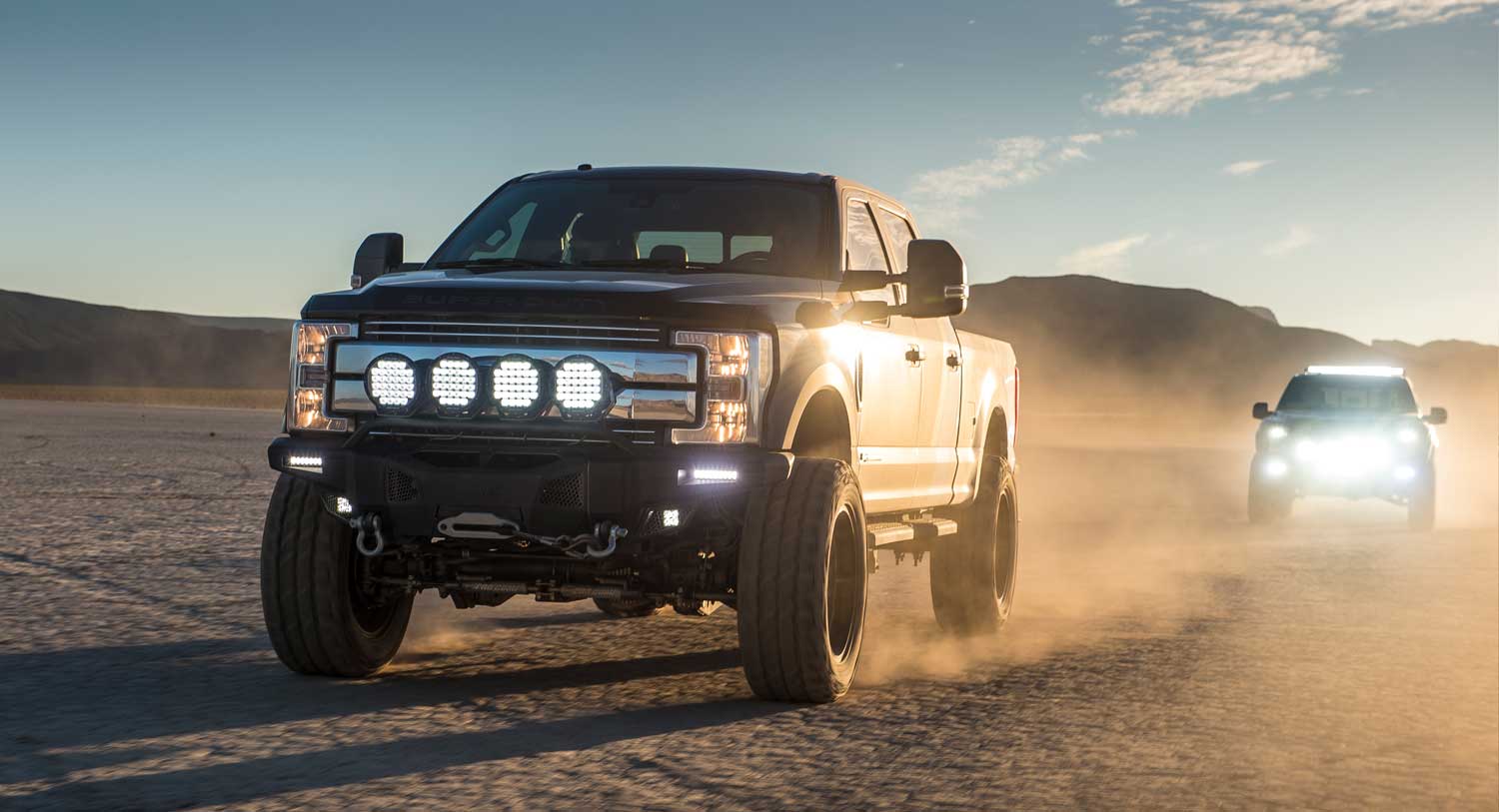 Warning
Proposition 65 requires businesses to provide warnings to Californians about significant exposures to chemicals that cause cancer, birth defects, or other reproductive harm.
Join our mailing list to receive information on new products, special events, discounts and more!